All test preparation includes all materials.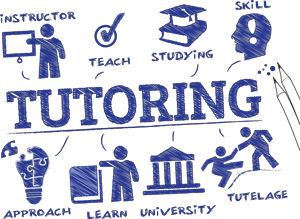 One-on-One : $140* per one hour session

Group (2 students): $95* per student per hour.

Group (3-6 students): $85* per student per hour.

Small-group course: $1350* for our 18-hour course.
*New pricing listed above begins 7/13. Have a large group for which you would like us to create a course? Contact us!