Meet John Henrikson, an experienced teacher, tutor, and unabashed geek who has been in the test prep industry for more than 25 years.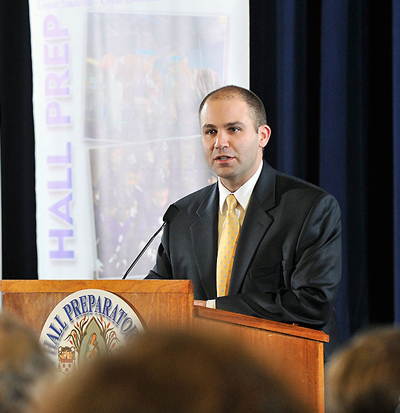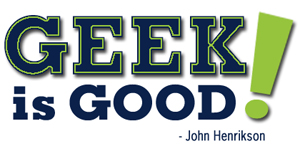 John Henrikson, founder of MonmouthTest Prep, is a resident of Fair Haven, NJ and an experienced secondary school teacher. John holds two degrees in Biology and has been teaching AP Biology and AP Environmental Science at a major all-boys prep school in northern NJ for over twenty years.
As a seasoned professional with a love for learning, John has been working in the test prep industry for more than 25 years. First employed by the two leading test prep companies in the nation, John struck out on his own more than twenty years ago to develop a broad array of strategies for the PSAT, SAT, and ACT exams.
Though his business has grown over the years, John has always focused on creating simple, pliable approaches that have helped students cut through the complexities of the tests and anxiety created by the testing experience.